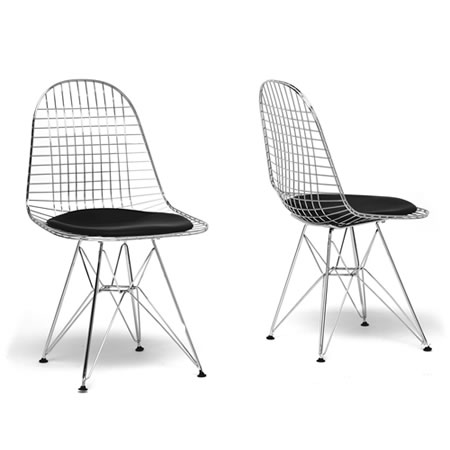 Once you try this theme you won't search for any other... EVER. Just amazing in every way you could possible imagine. Perfect work guys! This is THE THEME, all others are "wannabe" Robin's!
Peter Jackman
allmodern.com

The entire look of the theme can be easily changed through a lot of cool options provided with the Theme Customizer which allows you to edit the theme and preview your changes in real time. You can change colors, fonts and a lot of options in the layout.

I was impressed with what the theme could do. It has a great design and it boasts a lot of great features. 
Alison Hilton
furniture.com
[robin_mailchimp title="" input_border_color="#cccccc" input_bg_color="#ffffff" button_text_color="#ffffff" button_text_color_hover="#ffffff" button_border_color="#202020″ button_border_color_hover="#fab200″ button_bg_color="#202020″ button_bg_color_hover="#fab200″]